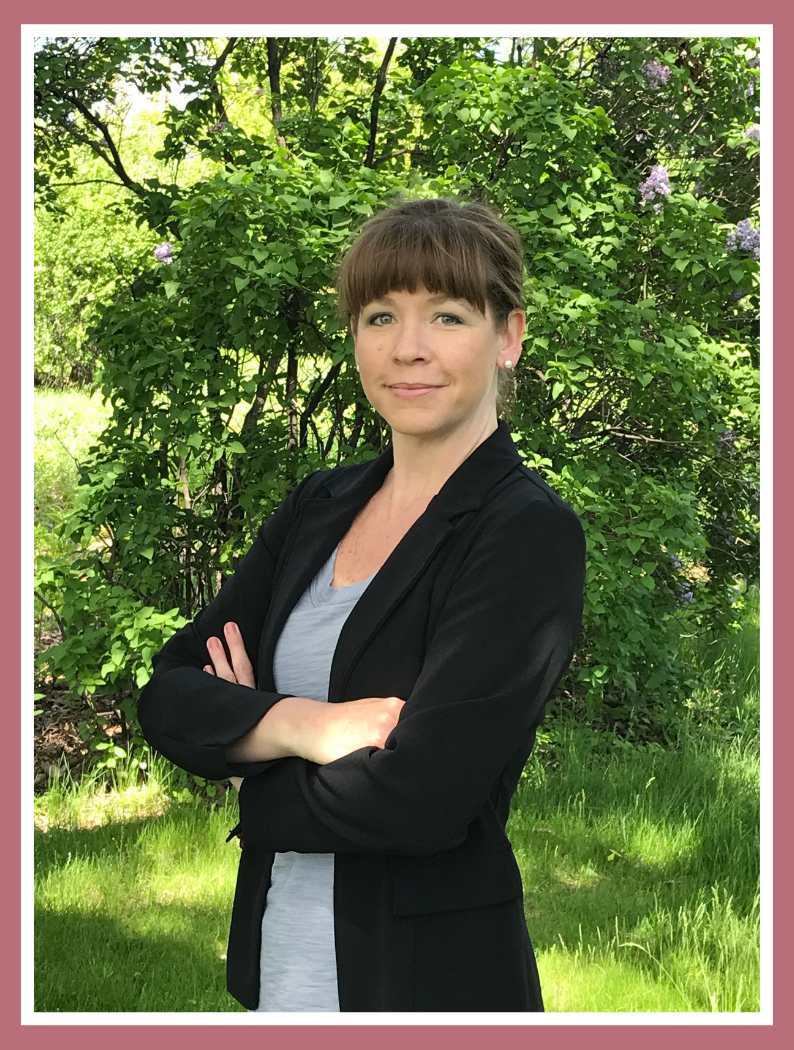 Hello! I'm Denise.
As a wife, mother, and virtual assistant, I know just how tough it can be to find ways to create time for everything that's important. Being organized and having a plan is the key to success!
I help my clients find the time they need. Click here to check out some of the client love I've received.
What would it feel like to be one of these success stories? Click here to book a free Zoom consultation call with me and we'll find out if we're a good fit.
While I've had a variety of jobs, admin was involved in most of them. When I began my first administrative assistant job, I knew I was in the right line of work. I loved new stationery and organizing things!
In retail, I worked my way into an admin position, but after 15 years, I realized that I'd outgrown the position and wanted to contribute more. I wanted freedom in my own life and in a way that would serve others.
When you put your mind to it, you can achieve anything, and I believe that not only to be true in my own career, but in everyone's. From blog/website updates and maintenance to social media support and so much more, I'm excited to help you achieve more in your day, week, month and year.
Read on for examples of the types of tasks I do:
set up social media profiles
write/proofread blog posts
blog post SEO
research royalty-free images
assist w/ WordPress sites
edit newsletters
edit images for various social media platforms
proofread press releases
build automated email campaigns
draft business documents
write/transcribe podcast notes
schedule podcast releases
Internet research
create content calendars
work with schedulers such as Hootsuite, SmarterQueue, Buffer, Later
oversee Facebook, Twitter, LinkedIn and Instagram accounts
oversee Facebook pages
moderate Facebook groups
assist with email marketing via MailChimp, ActiveCampaign, Drip and Constant Contact
create bio pages for print
Pinterest marketing
Contact me to find out more:
Address
54-39 Pinewoods Dr.
Stoney Creek, ON  L8J3Z4
Monday through Friday  ~ 9 a.m. - 3 p.m. Eastern Standard Time
Closed weekends and all Canadian statutory holidays.
Hours are subject to change.
Read my Terms of Service here.