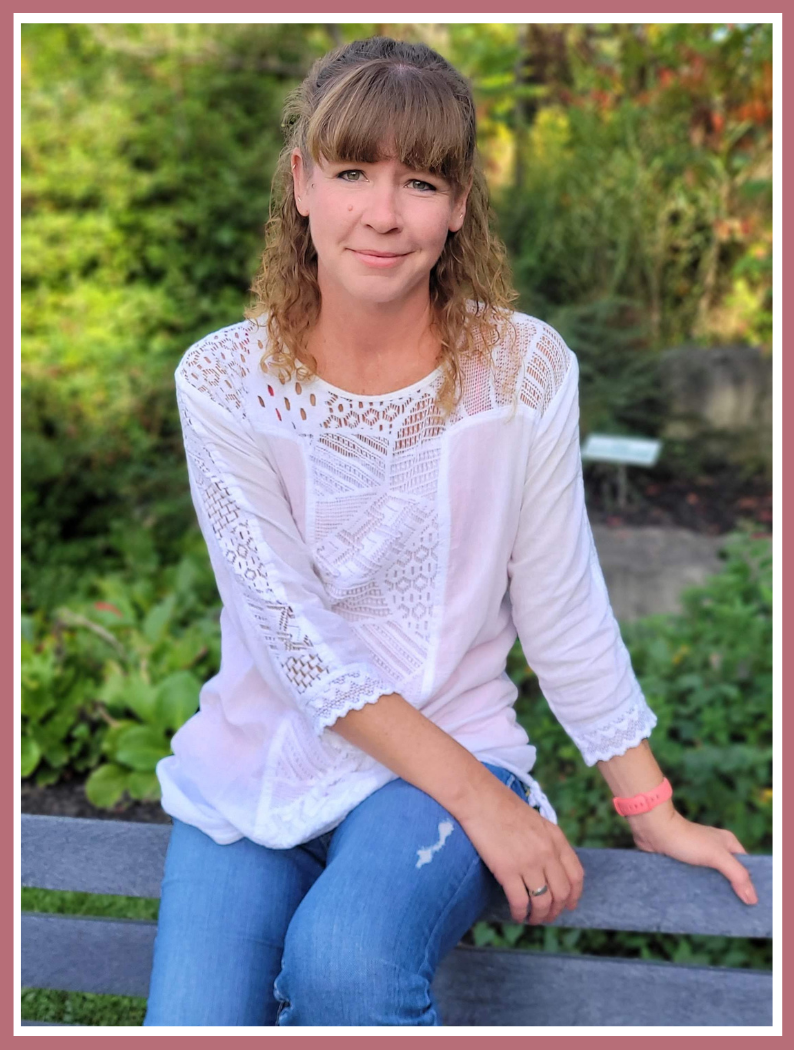 Hello! I'm Denise!
A virtual assistant.
Are you a busy, successful coach struggling to keep up with your blog, website, monthly newsletters, and social media? You understand the importance of these tasks for your business, but finding the time can be a challenge.
That's where I come in. As your virtual assistant, I specialize in creating efficient workflows, implementing streamlined processes and systems, and generating captivating content ideas. With my support, you can minimize the stress of these essential tasks and devote more time to engaging with your clients.
I've already assisted numerous professionals just like you, and together, I've seen them soar to new heights in their businesses!
Ready to take your coaching business to the next level? Let's chat!
When we collaborate, your business backend will operate smoother than ever before, ensuring you can focus on essential aspects of your business.
With me as your virtual assistant, you'll streamline your to-do list, reduce stress about pending tasks, and gain additional time for revenue generation.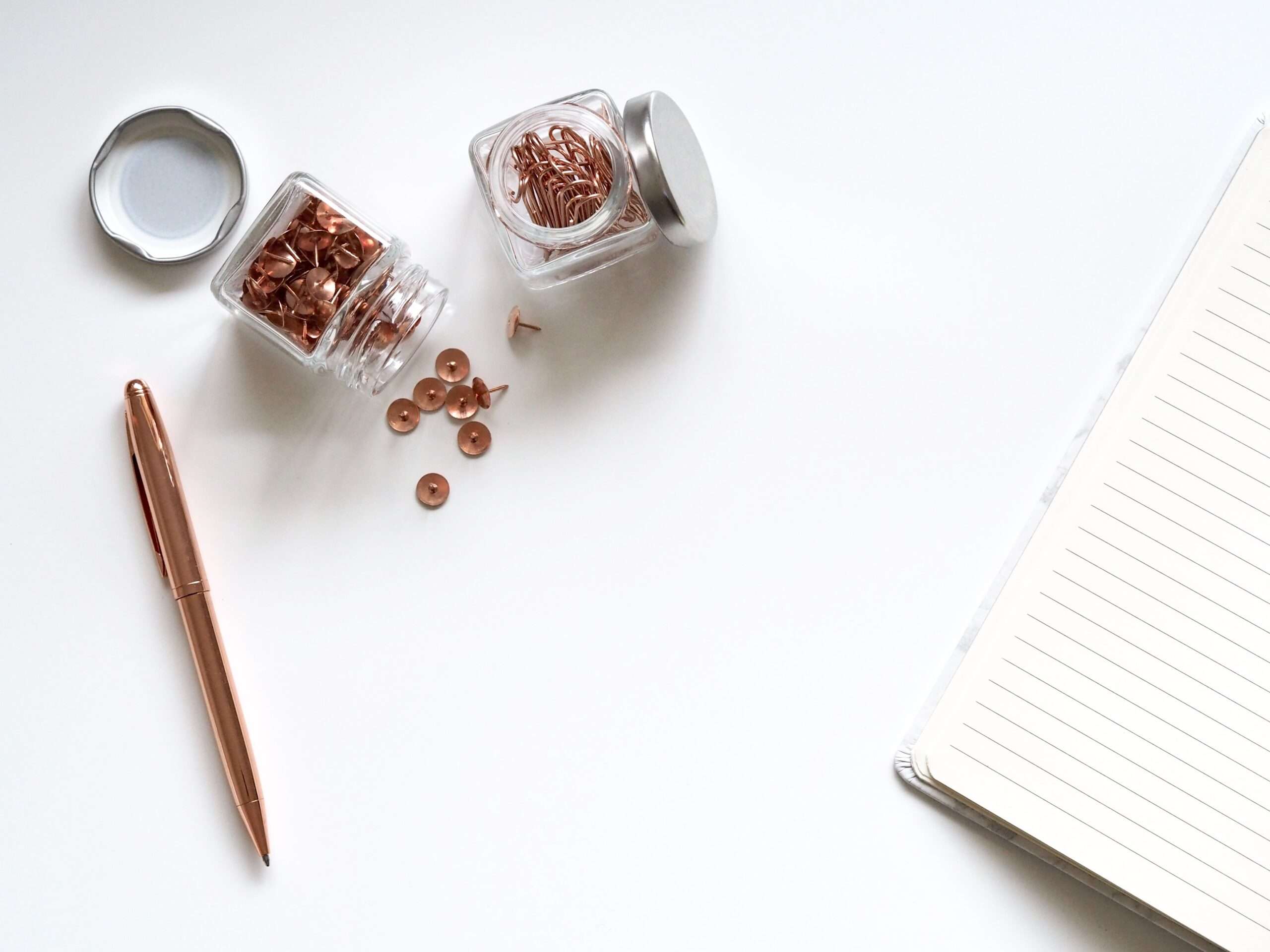 Denise is a smart and savvy professional who asks the right questions, communicates clearly and endeavours to complete projects and tasks at a high level and on a timely basis. She is consistent and has an admirable work ethic. Our business runs more smoothly and with more ease thanks to Denise's expert assistance.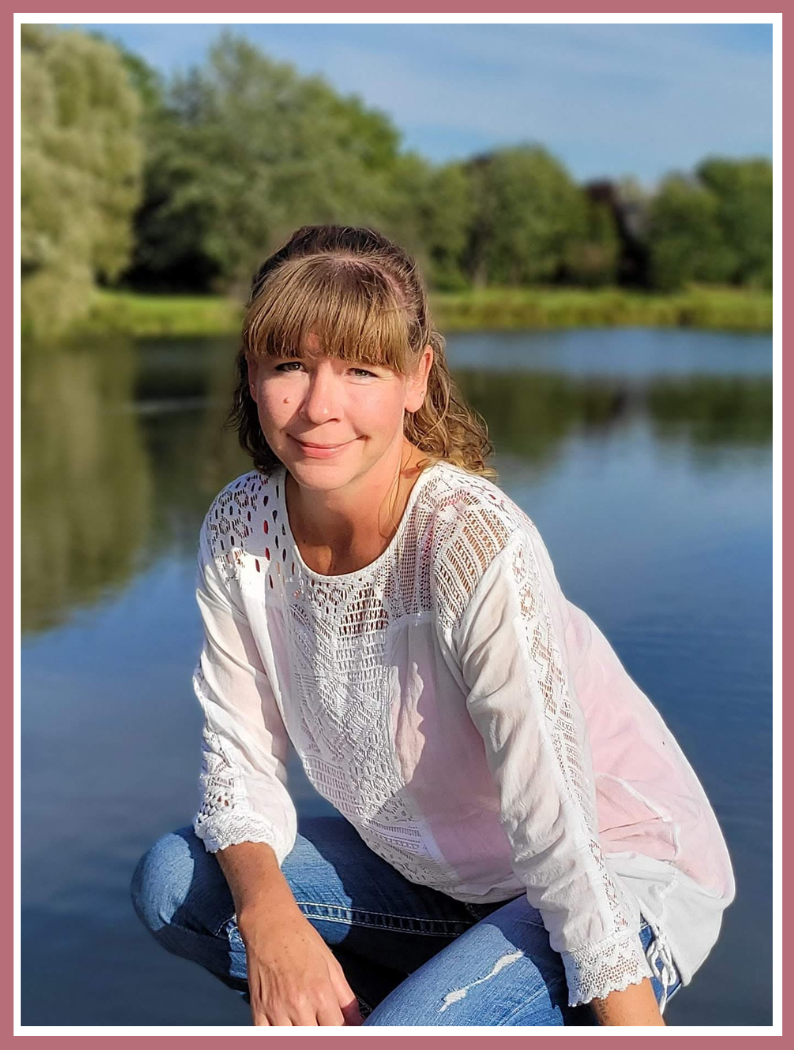 Blog Support – writing, editing, scheduling, SEO

WordPress Support – content, editing, scheduling, SEO

Graphic Design – branding, social posts

Writing – SOPs, content, repurposing

Podcast Support – repurposing, social posts

Online Research

Social Media Support – content, scheduling

Creating, editing and formatting guides and templates

Email Marketing – formatting, scheduling, automation sequences, editing, maintenance

Content Repurposing – blog posts, newsletters, podcasts, videos & interviews for social media
Click here to download my support services list in PDF format.
Active Campaign, Airtable, Asana, Audiogram, Buffer, Calendly, Canva, ChatGPT, Constant Contact, Divi, Dropbox, Facebook, Google Suite, Grammarly, Hootsuite, iLovePDF, Instagram, Lastpass, LinkedIn, Linktr.ee, Lnk.bio, Loom, Lumen5, Mailchimp, Notion, PDFescape, Pinterest, Toggl, Trello, SmarterQueue, WhatsApp, WordPress, Zapier, Zoom
*This list is current as of October 2023.
**Please note that I do not offer support with Threads, TikTok, or reels.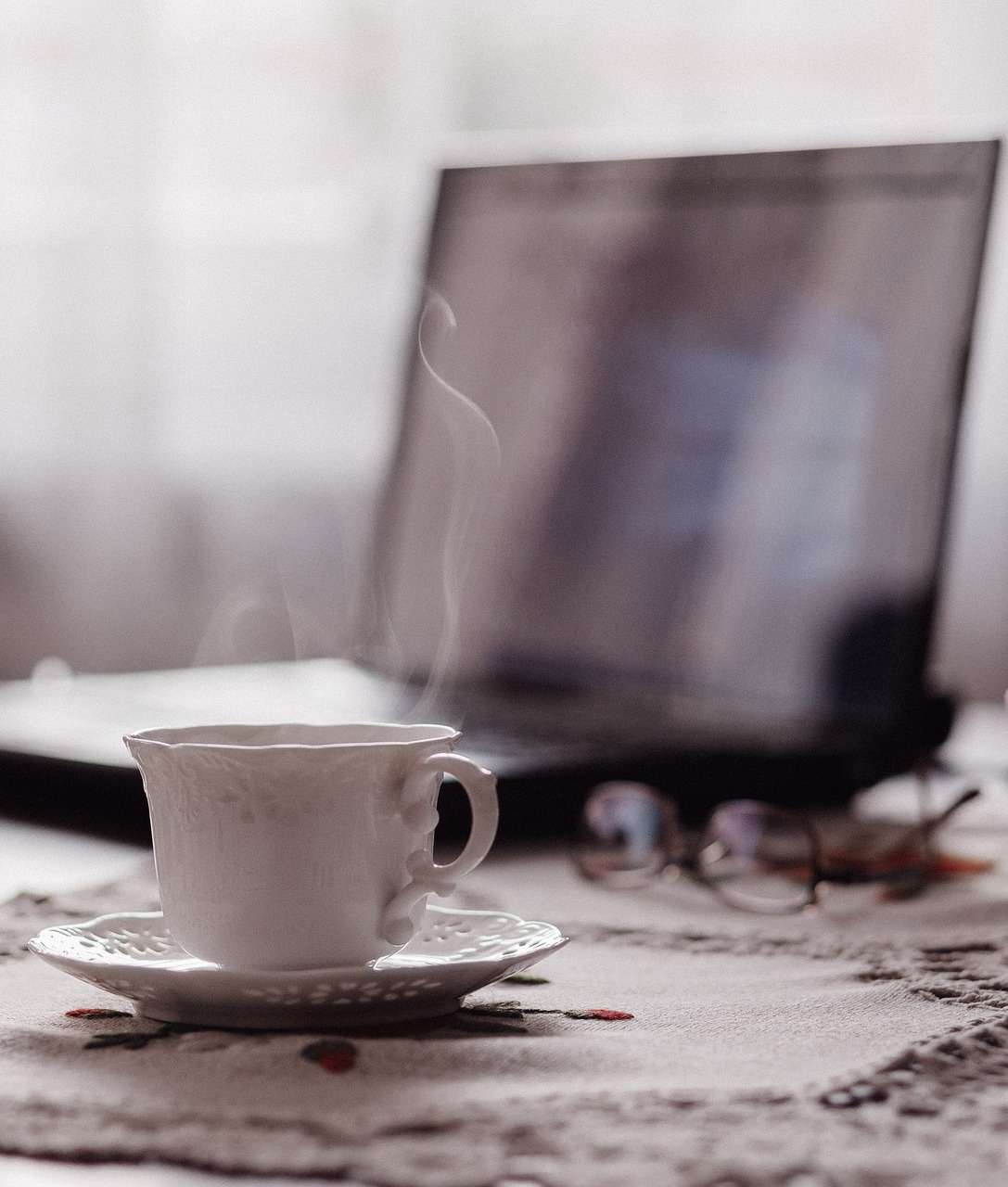 Time is more valuable than money. You can get more money, but you cannot get more time.
Email: info (at) deniseriches.ca
Hours of Operation:
Monday-Thursday 9 a.m. – 3 p.m. EST
Closed weekends and all Canadian statutory holidays. Hours are subject to change.
Photography by Devin Riches