We all know that social media is important to get our message out to the world. But the virtual world is noisy and busy. How can you be sure your message will get across to your audience?
The secret weapon is social media support.
Here are a few things you can expect from social media support:
Content Creation
From writing blog posts, website copy, e-books and creating images, your hands are full with sharing what you know to who you know. Going one step further, you're hoping that people you know are sharing it all with people you don't know! Top that with making sure images fit on every social media platform you're on.
A virtual assistant specializing in social media support can take your ideas and write your blog posts and schedule them. They'll help you combine those blog posts into an e-book. And of course, you'll need to get the word out on the social media street. So you'll need to share it, with images that correspond with each platform your business is on. Your virtual assistant can resize all your images. They can plug each of your blog posts into a scheduler. You never even have to think about it.
This goes for formatting text and blog titles for each platform as well. Facebook's text limit is 63,206 characters (no joke, read about it here), whereas Twitter's character limit is 280.  VAs should be aware of upcoming changes in each platform.
Analyzing the Data
Of course, you need to know if your efforts are beneficial to your business, so you need someone to report the findings to you.
Finding and reading the information is one thing, but social media is all about tweaking and trying again to get the desired results. This can take time because you need to see past trends to improve upon them.
Someone Who's In The Know
You need to know what's going on in the world to relate to others. Justin Beiber just pulled another ludicrous stunt? How can you use that to drive your traffic further? Can you post something relatable? Pokemon Go was HUGE, and everyone jumped on that bandwagon. This happened right here, in Hamilton, Ontario. A sign in front of a breakfast diner: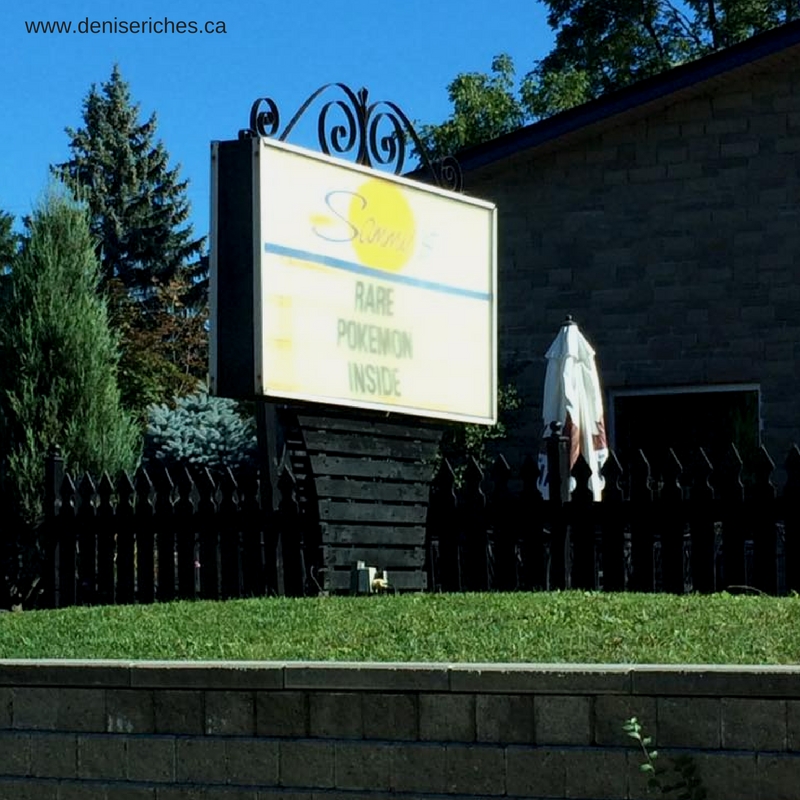 A content curator will take the best information from around the web and make sure it can relate to your business or product. This requires creativity and being on the ball.
Communication
Communication doesn't end when the social media post is out there. A virtual assistant will watch communication from your audience. They should be familiar enough with your brand (depending on how long you've worked together) to answer questions. They'll provide helpful insight and be your online voice, starting and maintaining conversations.
The purpose of social media is to be social. Interaction is key for brand loyalty and growth. This can also include knowing what to post and when. Timing is everything, as they say.
You wouldn't want to post something about New Year's resolutions in April. So some things might have to stay on the back burner until an appropriate time.
In conclusion, your social media support, be it from a specialist, a marketer or a virtual assistant (make no mistake, each provides varying levels of support), needs to be on board with your vision. He or she should be able to look ahead and make the job seamless and worry-free. Let's not forget, their efforts should ALWAYS put you and your business in the best light possible.
Interested in getting some help with our social media efforts? Book a free consultation call with me, and let's talk!