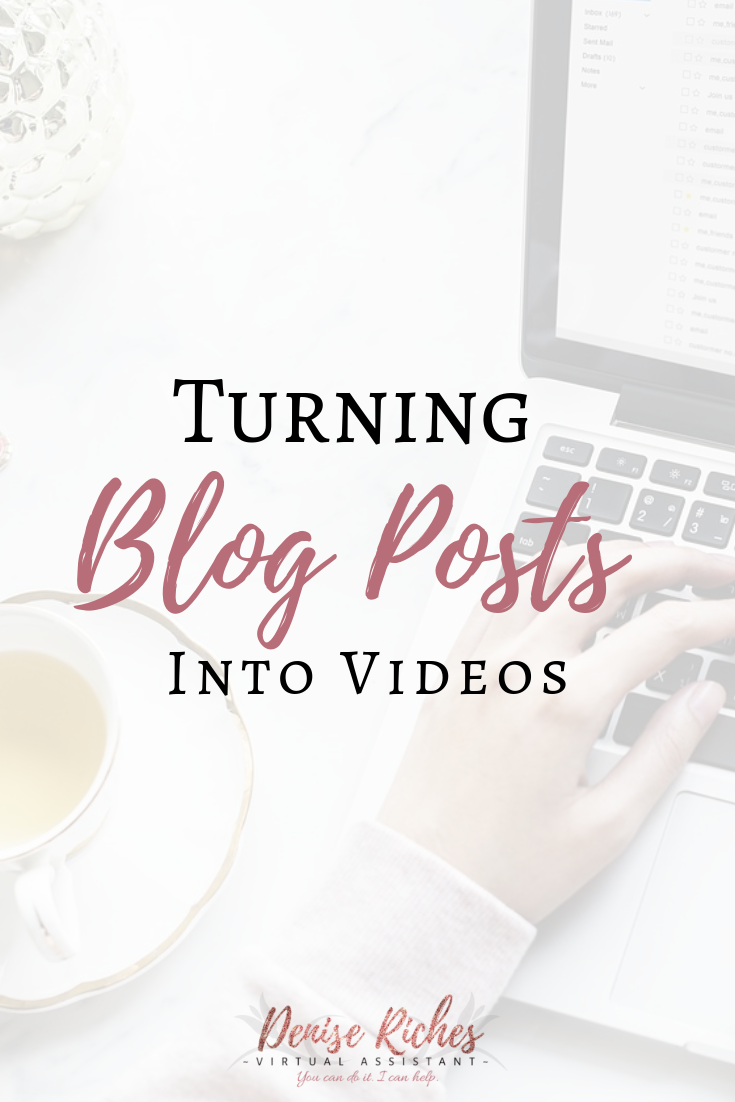 Want to make an impact on your blog? Lumen5 can shake things up!
These days, video is king, and a quick view of any of your social media feeds will show you that more and more people are using video to get their messages across to their audience.
Video can be used as a mini-blog post and is simple to do with an iPad or smartphone. Just prop it up and record!
But what if you're camera-shy? I happen to be in this category, so if this is you, I feel your pain! (more…)