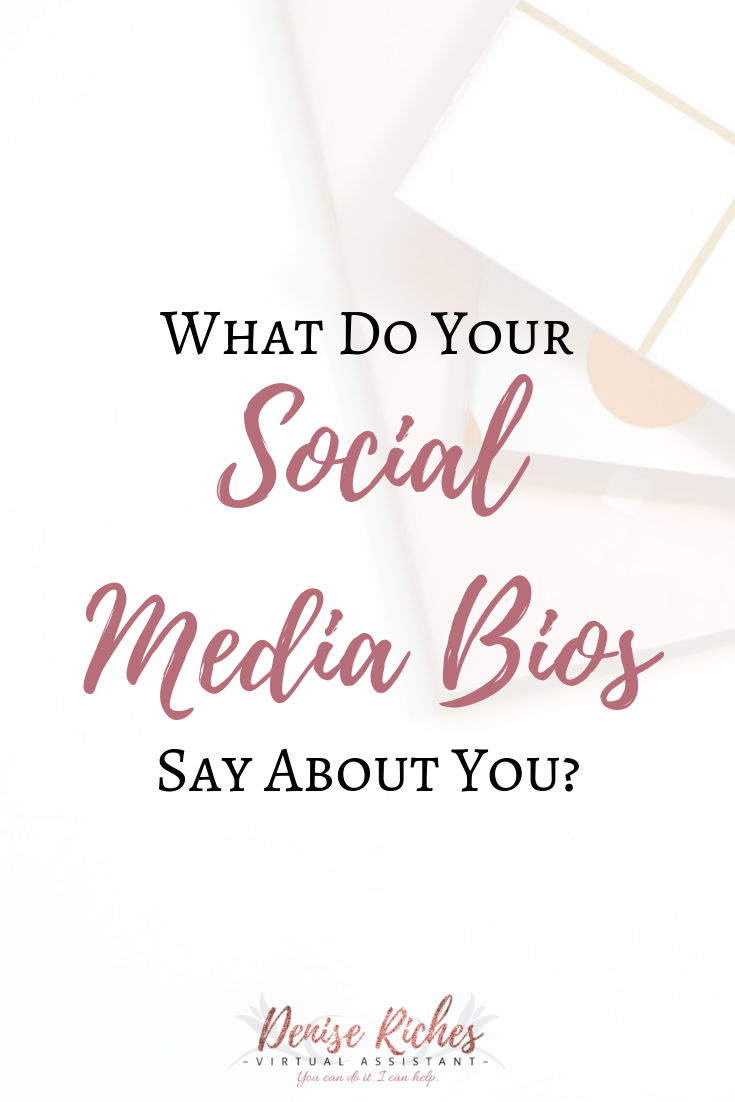 How often do you look at your social media bios?
If you can't remember the last time you updated your info, it's probably a good idea to do so.
It doesn't matter how many social media profiles you (or your business) are on, there is one key aspect that should apply to all of them:
Consistency.