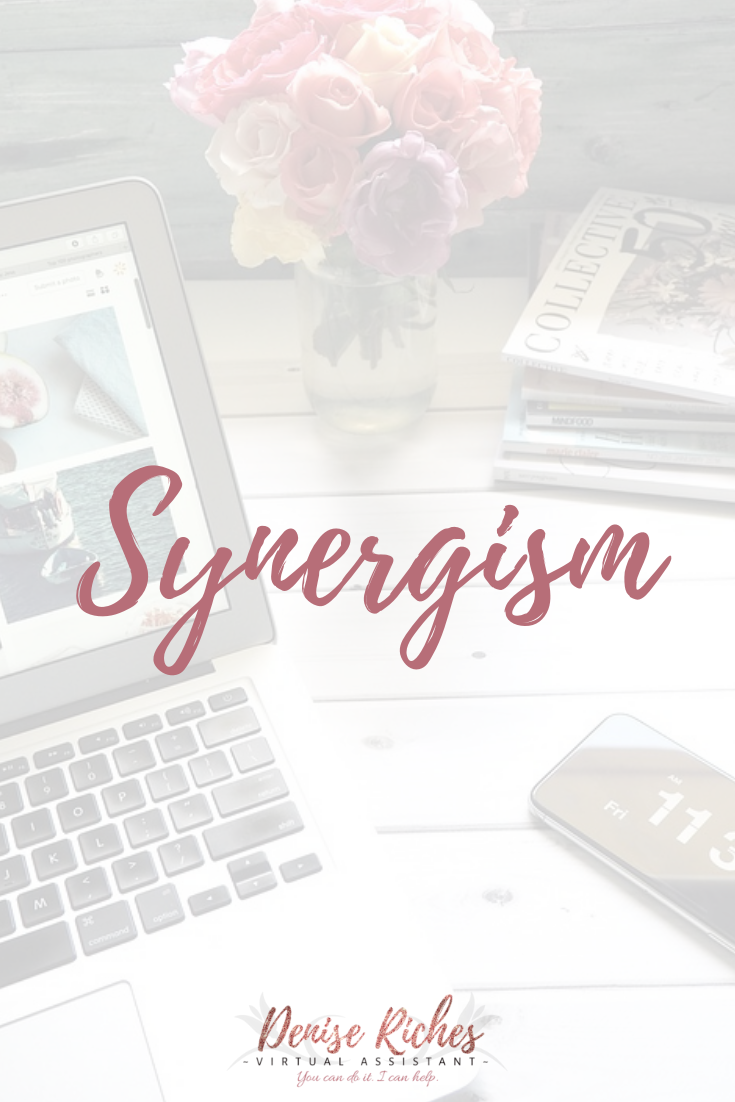 "Whatever good things we build end up building us." -Jim Rohn
Isn't it interesting to watch a building go up?
In September, when school started, my son and I noticed a house under construction along our path. Over the summer, construction crews had demolished the pre-existing house. They excavated and began the foundation. When school started, they were beginning the roof.