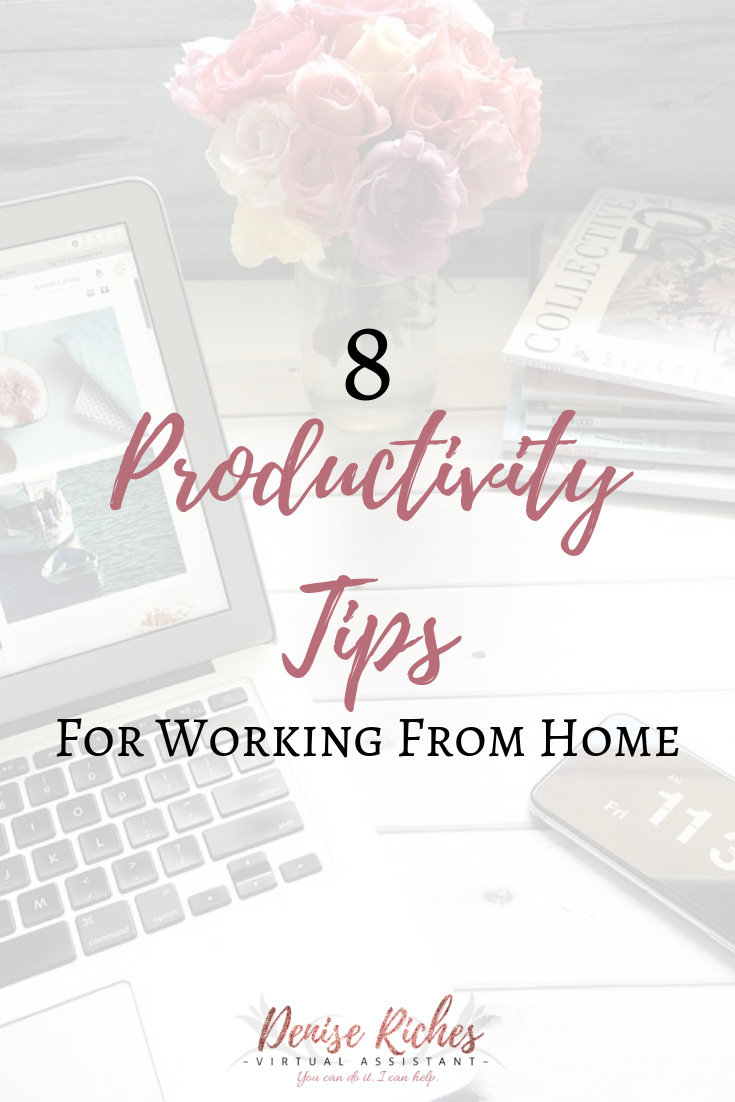 Working from home – it must be a lovely dream, right?
Yes and no.
I absolutely love every minute of working from home, it's no secret to anyone who knows me. I feel blessed every single day (even the crappy days!). But I would never say it's easy, not at all.
Setting boundaries and routines are key when working from home. This goes from limiting family interruptions (regardless of your work hours) to ensuring clients know your availability (and sticking to it!).
Here's how I stay productive: (more…)