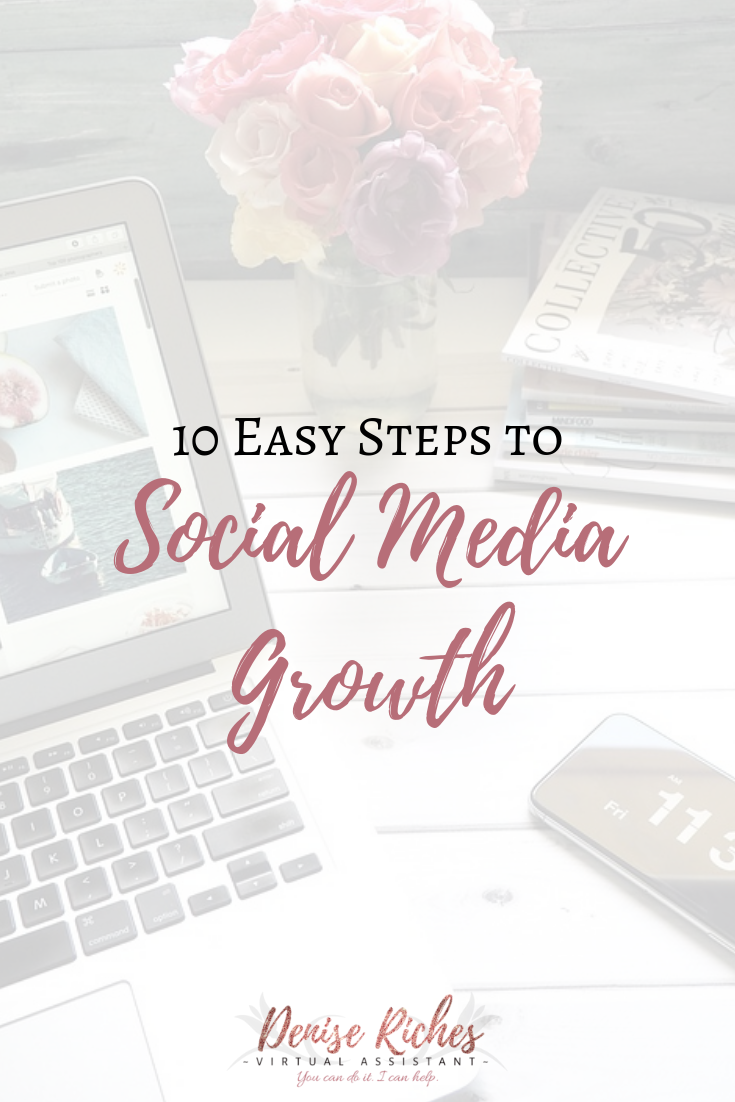 Social media growth seems really easy for us as individuals, especially when we first join a platform. We share photos of our food and our pets. We'll check in at our favourite restaurants. We tweet to our favourite celebrities and sometimes participate in Twitter chats. It's so simple to just post a few updates across our profiles.
But what if we want to experience growth in each profile?
That simplicity isn't going to help if you want to really grow your followers.
Some things to consider before:
Why do we want social media growth?
What is our following like right now?
What would we like our following to be?
Do we have a timeline in mind for that to happen?