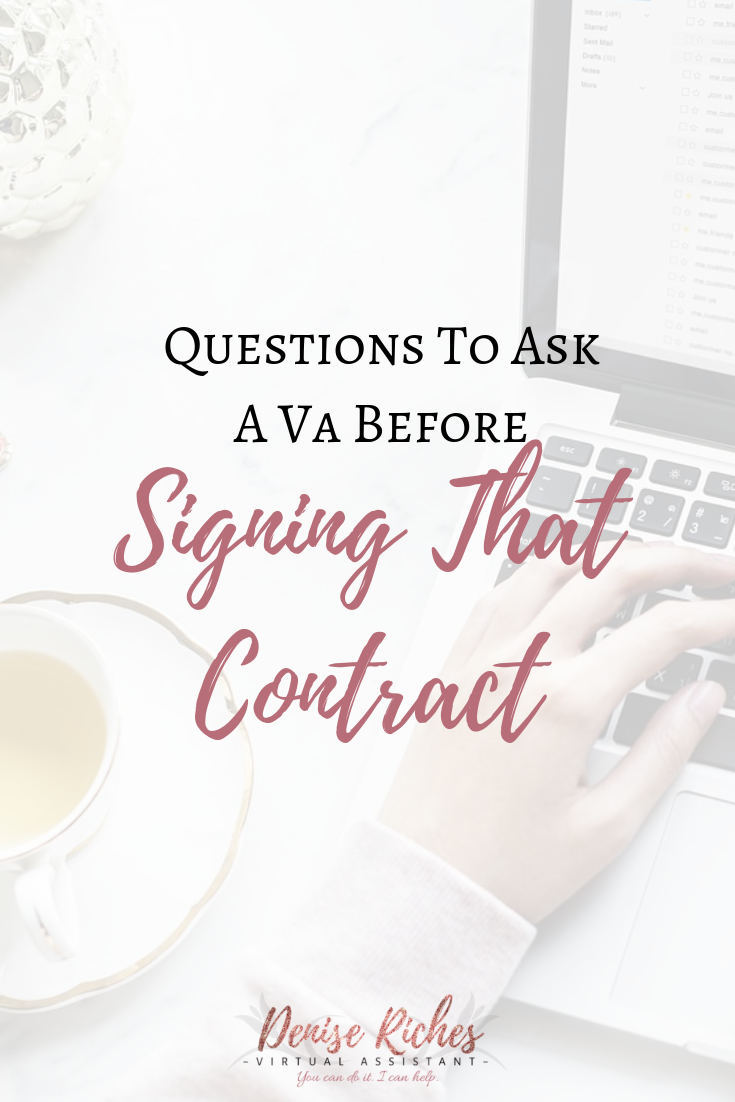 If you're at a place in your professional life where you can't go another day without having some help, or if you've discovered aspects of your day that you just loathe doing, read on.
The first step is denial, as they say. The next is acceptance.
I have a handy VA Delegation Worksheet that you can download here. It will help you to figure out what you can delegate (some people have a difficult time with this part).
Once you know what to delegate, and you've found a VA you think you might like to work with, it's time to get some questions answered: